Barb City Roaster - Cortland, IL
Order the terrific local roast in our single origin
coffee and espresso drinks.
Try:
Costa Rican

for the morning wake up with hints of
Cinnamon in a full medium roast
Indonesian

Java has an earthy and somewhat spicy
darker tone, no aftertaste and surprisingly smooth
Ethiopian

is the mother of coffee, a bright full
bodied roast with hints of cocoa, medium light
Columbian

is the popular dark (French) roast with
an unmistakable heavy fruity tone, great as an all
day coffee.
Guatemalan

medium dark roast is by far the
smoothest coffee, a very consistent body and tone
Books and Beans
Local Roasted Fair Trade Coffee and More
Inspired Taste
Try new coffees in different brewing methods to
determine your favorite cupping. Tastes are
subjective so we offer our espresso drinks in
various styles and unique recipes. Our mochas
feature 100% organic dairy free chocolate, we grind
fresh cinnamon for the fabulous Barbed Wire Breve,
and our signature Red Hot is a Cortana blended
with fresh Cayenne with chocolate and cinnamon.

That book you always wanted to read…
We love books and believe that books are an
important part of creating an inspirational
environment. Book are for reading and if you see
one you want to buy we will send a portion to
SETFREE movement.
Common Grounds Publishing 2017 - 224.610.9821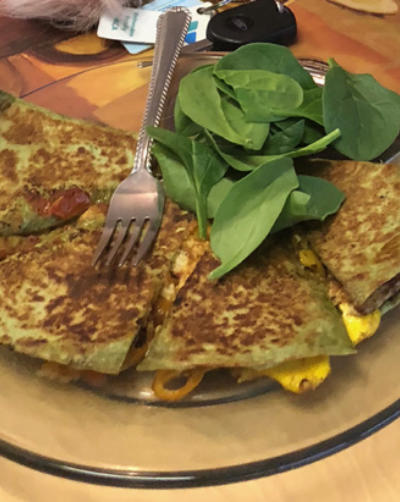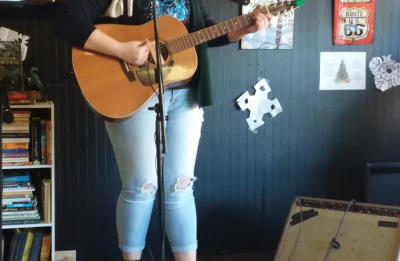 Open Mon -Fri 7am - 9Pm
Saturday and Sunday 7am - 5pm